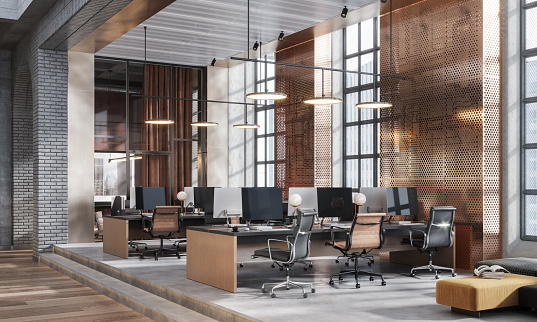 If your lease is coming to an end, your practice's size has recently changed, or you're just starting out, you may be looking for new office space. A key consideration in deciding whether to buy or rent, in addition to location, size, and amenities, is whether to buy or rent.
To make the best decision for your practice, consult your financial advisor after reviewing the potential pros and cons, as well as tips for each option.
Pros of Renting
Renting gives you the most freedom. When you rent office space, you aren't tied to the location, square footage or monthly payment for longer than the length of the lease. If you don't intend to stay in a location for more than a year or two, or if your office needs will change, renting may be the best option.  Also, do check out the Shah Alam office for rent near LRT here.
Property maintenance is minimal when renting. 
Depending on the market, renting may enable you to establish your practice in a desirable location that you would not have been able to afford otherwise. 
If you only practice part-time, you can split the rent with other practitioners.
Renting can put you in contact with other specialists. For example, if you rent space in a medical office building, you may be able to develop relationships that will help your practice grow.
Cons of Renting
You don't build equity in the property as a renter.
Your rent is likely to rise over time.
You may have to deal with a difficult or untrustworthy landlord.
Tips on choosing the best rental office space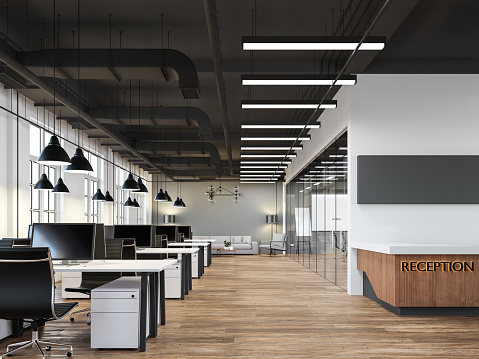 Before you sign the lease, have your lawyer review it to ensure you are adequately protected against unreasonable or unexpected expenses or responsibilities.
Make sure the lease specifies both the landlord's and your maintenance responsibilities (usually the most expensive items such as the building's structural, plumbing, and electrical systems).
Pros of Buying
The appeal of purchasing office space for most practitioners is the opportunity to build equity in the property. If the property's value rises over time, the office may become a good long-term investment vehicle. 
You may also benefit financially by renting out unused space in a property you purchase to a tenant. This provides an additional source of income to help pay for the mortgage or other expenses. Some practitioners purchase more space than they require and rent it out until their practice expands to accommodate it. Others rent out unused space if their practice shrinks and they do not want to relocate.
 In comparison to renting, there are fewer constraints on remodeling, upgrading, or decorating the space.
Cons of Buying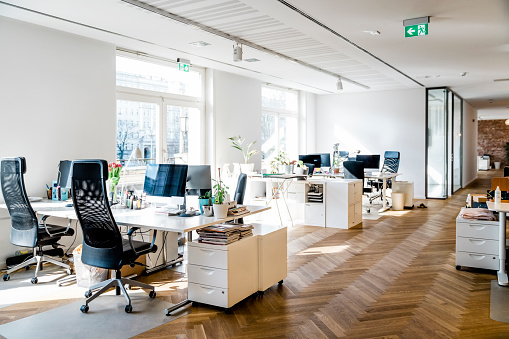 As the owner, you are responsible for property maintenance, which requires a time and financial investment whether you do it yourself or hire a property manager.
You will be required to pay property taxes.
While purchasing office space can provide financial benefits, it is important to be aware of potential financial pitfalls. For example, if the value of a building falls, or if you need to sell and can't find a buyer, you could lose money on the transaction.